"Helping ease our clients' burden of managing daily finances."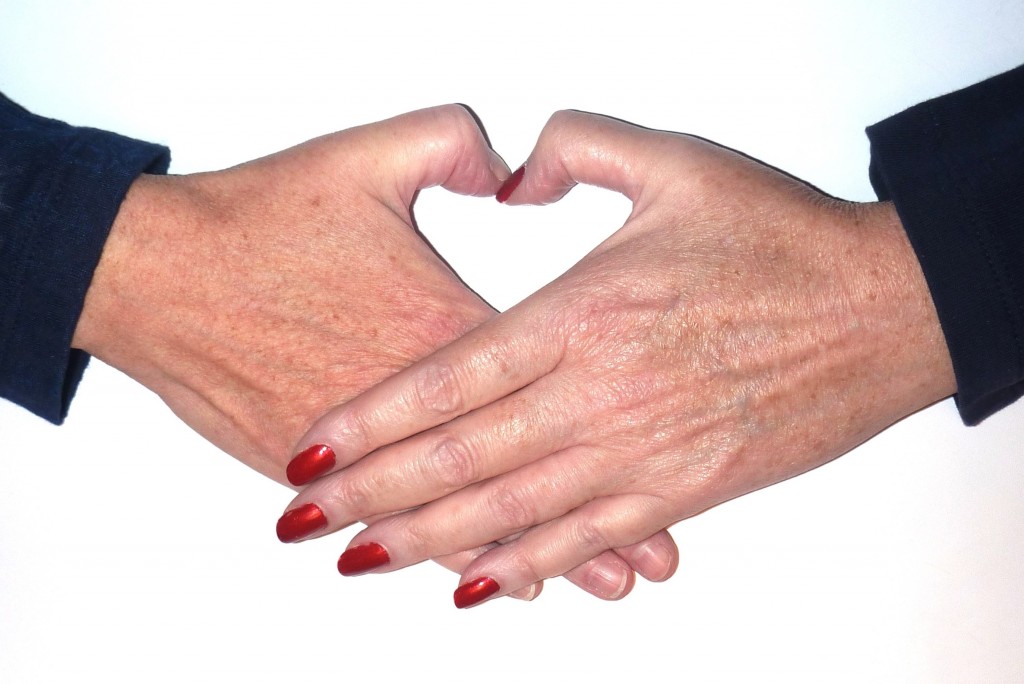 COVID-19 Update: We at Sensible Daily Money Managers hope this message reaches you in a safe and healthy place. We understand that these are trying times and want to reiterate that our primary concern is the well-being of our families, neighbors, clients, partners and communities.
We know times like these can add increased distress to existing anxieties around meeting financial obligations. We are continuing to serve clients old and new through email, phone and via virtual video meetings. While we typically operate by meeting our clients in their homes, we remain committed to offering guidance and assistance throughout this time of uncertainty.
Per our regular protocol, our company practices are in compliance with the American Association of Daily Money Managers (AADMM). During this time, we are also closely monitoring recommendations from the CDC, WHO and local governments to ensure the safety of the communities we serve.
Sending our best wishes. We're here if you need us.